The Charlotte Business Association has a diverse membership of businesses that not only offer a wide variety of products and services, but are also active members in the community. We pride ourselves in the volunteer work our businesses do to make both Charlotte and the Rochester region a place we can be proud to call home, and excited to share with visitors.
Below you will find a Business Spotlight that highlights CBA businesses, their vision for a #ReImagine Charlotte and how to get there, and the volunteer work they do to support and grow our community.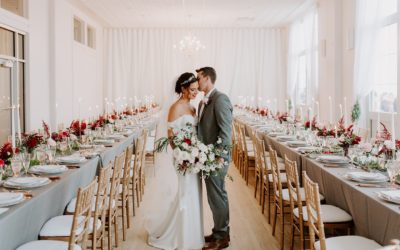 About Arbor Venues: Arbor Venues owns and operates three of the most inclusive Wedding & Event venues in Rochester, New York.  Our three venues include a range of different capacities + amenities, all run by the top event planners in the area. Arbor Loft, our...
read more